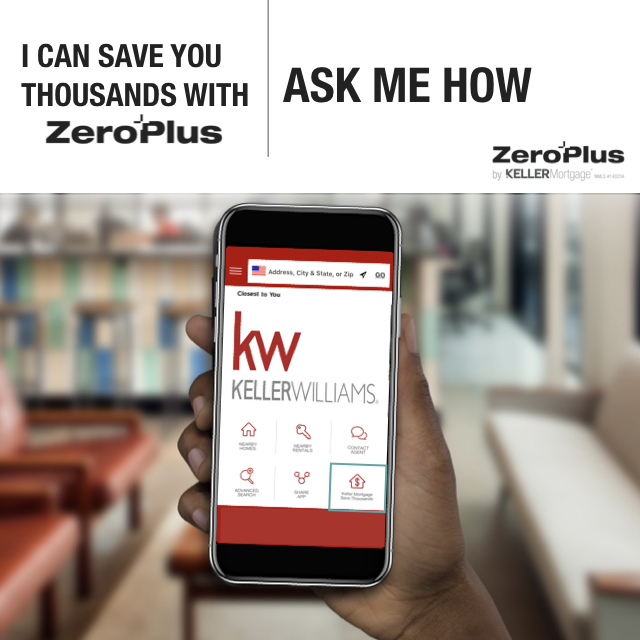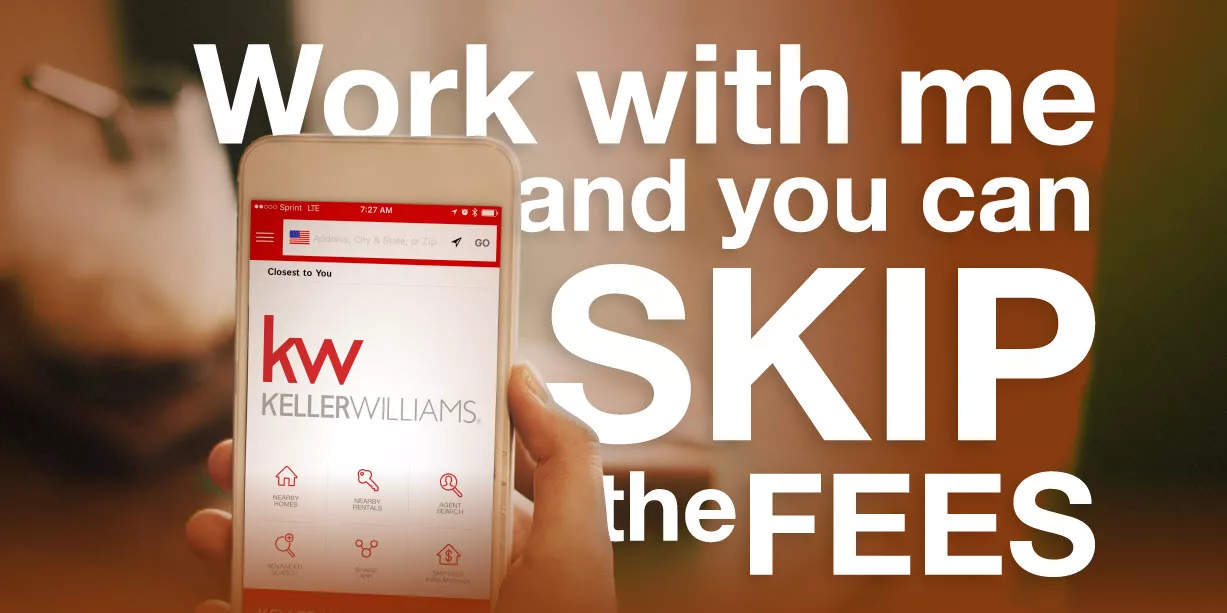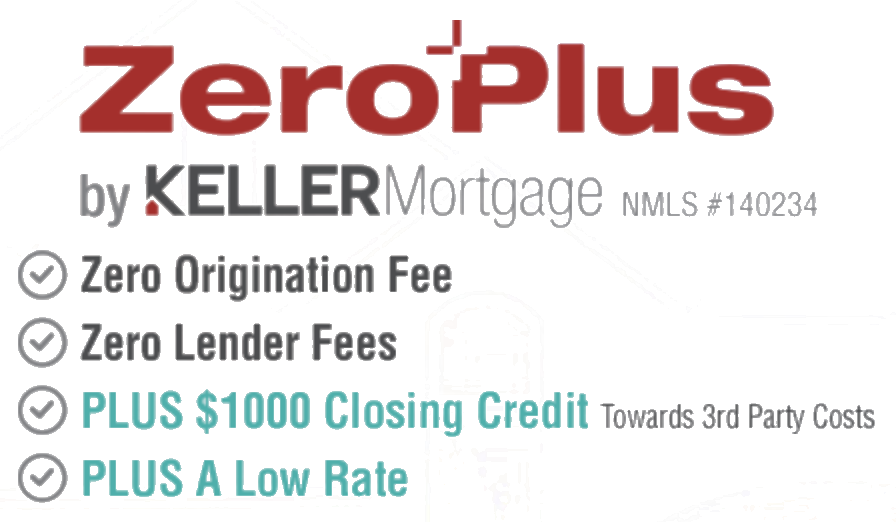 I Strongly urge you to get pre-approved before searching for homes for the following reasons.
Pre-approval tells you what price range you can afford.
Realtors and sellers won't take you seriously without it.
Your mortgage process will be smoother and faster
You have the option to get pre-approved with any lender of your choice. Your best option will be Mortgage brokers than your banks. You tend to get better rates and lower fees with Brokers than banks.
I highly recommend Zero Plus Loan from Keller Mortgage. They not only have zero lender fees, they also give you $1000 towards closing costs if the loan amount is $150,000 or higher.
This loan is exclusively available for Keller Williams transactions only. Click here for Zero Plus Loan